Find you car today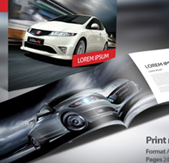 Our Car Catalogue includes full specifications of all Japanese, American and European models.
This comprehensive resource will help you to choose the correct modification and year of production before purchasing used cars from Japan.
Export regulations in most countries have limitations on year of production and other specifications.
Please make sure you have a good understand of import regulations and according car specifications.
Read more